Calgary Removes Flouride From Water Supply
Calgary has successfully removed fluoride from their water supply. The chief medical officer of Calgary was fairly unhappy, because fluoride, as you may know, is good for people's teeth.
And yummy! Ok maybe not yummy.
One of our team members was recently in Calgary and talked with a local patient. They said their dentist was experiencing a significant increase in the amount cavities in children. What are you doing Calgary?! YOUR HURTING THE CHILDREN!!
No wonder no one likes you!
Some say there isn't much benefit to having flouride in the water. Maybe that one Calgary dentist is merely coincidentally seeing more cavities, and the lack of fluoride isn't really important. Whatever the case, we will see the effects of their decision eventually.
Dr. Jomha recently had the opportunity to travel to Carlsbad, California to train at the ZimVie Institute. As a practitioner who places implants, he was eager to learn advanced techniques in order to provide the best possible care for his patients. During the course, Dr. Jomha and his colleagues learned how to place and restore…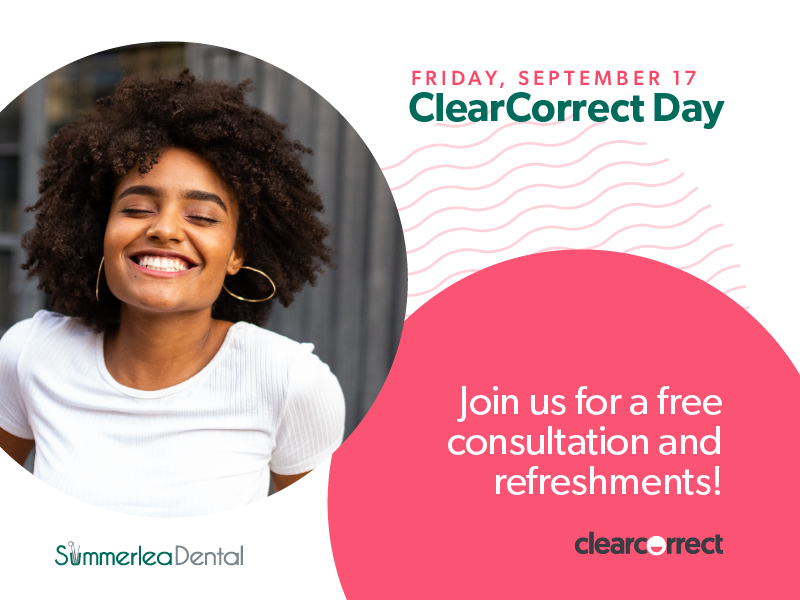 BOOK YOUR SPOT.  LIMITED AVAILABILITY Your journey to a straighter smile starts now. Join us at Summerlea Dental on Friday, September 17, 2021, for ClearCorrect Day. Our team will be offering complimentary ClearCorrect consultations, scans, snacks, and refreshments all day long. Book Your Complimentary Consult – Save your spot: mobilebooking.summerleadental.com Learn More about how ClearCorrect…