Video: No Excuses Not to Brush…Even If Your In Space
People always seem to make excuses for not brushing their teeth!  Well that is not the case with astronauts.  Deb found this video on YouTube; its very interesting and entertaining.  Its also interesting to note that Chris Hadfield was the first Canadian to go up to Space.
The Canadian Space Agency has all sorts of tips and videos on personal hygiene.  Check it out.
"Canadian astronaut and Commander of Expedition 35 demonstrates how astronauts brush their teeth in space. You might be surprised by what he reveals!"
If the video does not show click here.
So, Your Dentist Says You Need a Crown First off — DON'T PANIC! Your dentist isn't trying to ply more money out of your pocket, he/she is legitimately trying to protect your teeth to ensure you have long lasting, structurally sound chompers. But what ARE crowns, and why do you need one? …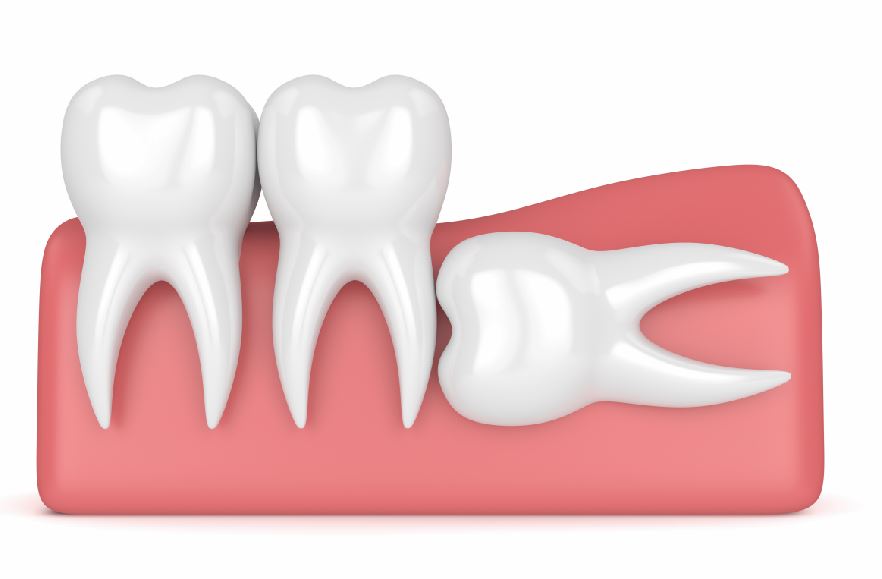 Teeth in Bizarre Places The human body is a miraculous collection of tissue, molecules and cells – we develop and grow with very little outside influence. Our DNA and tissue seemingly know what do in order to create the human form…BUT what happens when something goes a bit awry? What happens when instead of comparing…