Street Dentist in India Charges $2
At some point in your life, you are going to need a dentist. If you've never needed a dentist, you are a particularly lucky and probably a divine being of some kind. For the rest of us mortals, we need someone to make sure our teeth are in properly working order and are not causing us immense pain. If you haven't noticed, dentists need a lot of education and expensive equipment to do their job. This is why most people need insurance to help them pay for expensive dental procedures. However, in other parts of the world, many people do not have insurance or money. But they still need dental treatment just like everyone else, so they have no choice but to visit a street dentist.
Street dentists are very common in places like India. Here is a 5-minute video about a street dentist in Jaipur, India.
As you may have guessed, these "dentists" charge far less than actual dentists. They often offer their services alongside other street vendors such as repairman and barbers
In India, installing a bridge in your mouth will cost you about 10,000 rupees. While getting the same dental treatment from a street vendor is around 125 rupees. which is about $2 Canadian. In Canada, you can't even buy a toothbrush for $2, let alone get a dental procedure.
Street dentaist are not just confined to India. In 1998, a man was arrested in Van Nuys, California for operating an unlicensed dental practice out of the back of a toy store in a strip mall.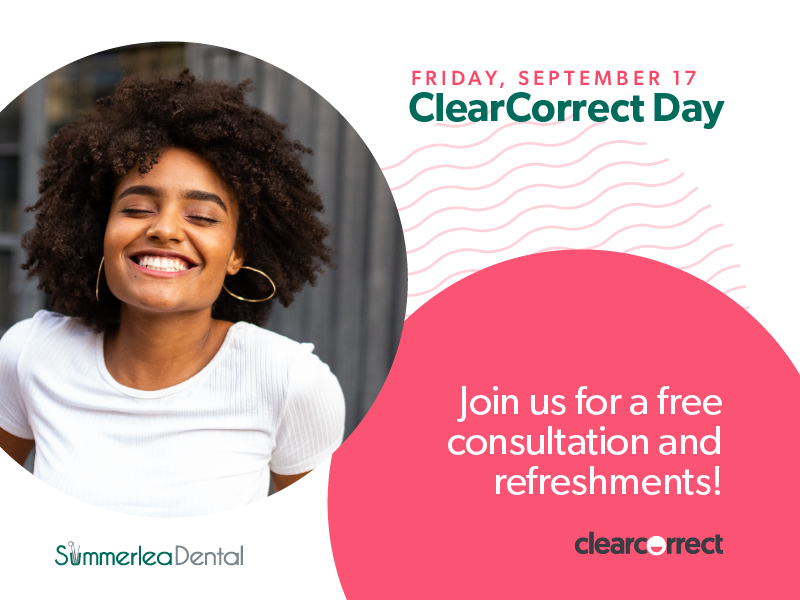 BOOK YOUR SPOT.  LIMITED AVAILABILITY Your journey to a straighter smile starts now. Join us at Summerlea Dental on Friday, September 17, 2021, for ClearCorrect Day. Our team will be offering complimentary ClearCorrect consultations, scans, snacks, and refreshments all day long. Book Your Complimentary Consult – Save your spot: mobilebooking.summerleadental.com Learn More about how ClearCorrect…
So, Your Dentist Says You Need a Crown First off — DON'T PANIC! Your dentist isn't trying to ply more money out of your pocket, he/she is legitimately trying to protect your teeth to ensure you have long lasting, structurally sound chompers. But what ARE crowns, and why do you need one? …