Astonishing Squid With Human-like Teeth
Last week we showed you a creepy fish that has human-like teeth, and continuing on with weird animals with human-like teeth. We present to you the promacheuthid squid.
As you can tell, this is less of a strange fish with human-like teeth and more of a nightmare-inducing creature from the depths. This is a relatively rare specimen – only one has ever been discovered.
Practically nothing is known about this squid. Biologists can't even tell you if it is a male or female. Also, when we say it was from the depths, we meant it. The only specimen ever found was captured at a depth of 6,600 feet under the southern Atlantic Ocean. Which is good, because we really don't want to find one ourselves.
Dr. Jomha recently had the opportunity to travel to Carlsbad, California to train at the ZimVie Institute. As a practitioner who places implants, he was eager to learn advanced techniques in order to provide the best possible care for his patients. During the course, Dr. Jomha and his colleagues learned how to place and restore…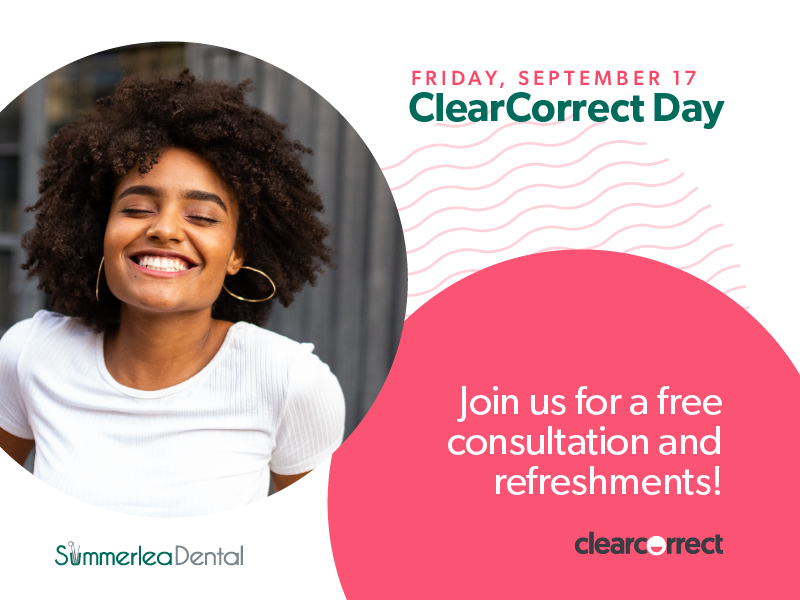 BOOK YOUR SPOT.  LIMITED AVAILABILITY Your journey to a straighter smile starts now. Join us at Summerlea Dental on Friday, September 17, 2021, for ClearCorrect Day. Our team will be offering complimentary ClearCorrect consultations, scans, snacks, and refreshments all day long. Book Your Complimentary Consult – Save your spot: mobilebooking.summerleadental.com Learn More about how ClearCorrect…