Strange Tooth Modifications – Teeth Tattoos
Most of the time, when people get modifications to their teeth; they are doing it for functional and medical purposes. We are talking about things like braces and head gear, and when people do get these things, they are usually not particularly happy about it.
However, there are some teeth modifications that people do actually want, and are apparently happy to get. For example, some people like to get tattoos. Tattoos that are permanently etched right onto their teeth.
Normally people get tattoos on their skin, however, some people arn't satisfied with just tattooing their skin. No, they want to tattoo every possible inch of their body, even if some inches happen to be eyeballs or teeth.

"I tried tattooing my brain, but it was a very dense material."
A US dental technician known as Steve Heward is the owner of Heward Dental Lab, which has been established for over 20 years. His team are artists first, and they do permanent tooth etchings from $75.00 to $200.
Dr. Jomha recently had the opportunity to travel to Carlsbad, California to train at the ZimVie Institute. As a practitioner who places implants, he was eager to learn advanced techniques in order to provide the best possible care for his patients. During the course, Dr. Jomha and his colleagues learned how to place and restore…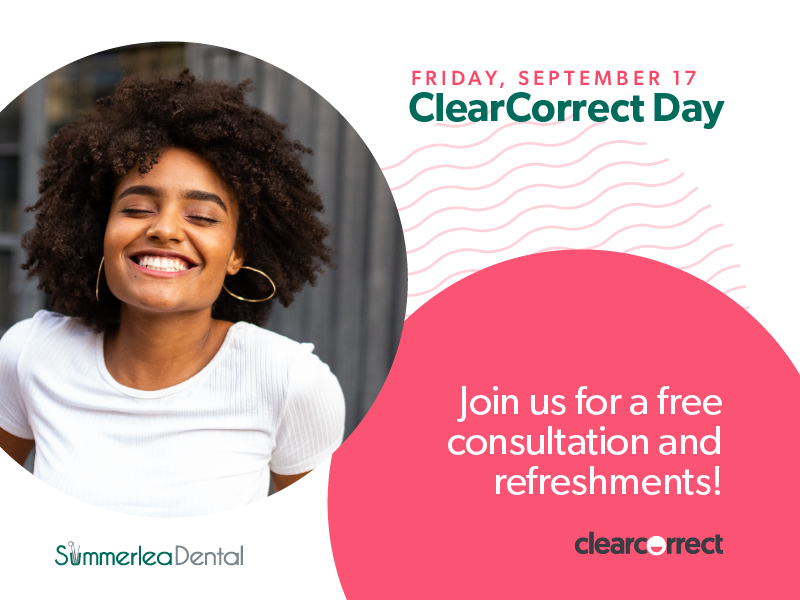 BOOK YOUR SPOT.  LIMITED AVAILABILITY Your journey to a straighter smile starts now. Join us at Summerlea Dental on Friday, September 17, 2021, for ClearCorrect Day. Our team will be offering complimentary ClearCorrect consultations, scans, snacks, and refreshments all day long. Book Your Complimentary Consult – Save your spot: mobilebooking.summerleadental.com Learn More about how ClearCorrect…